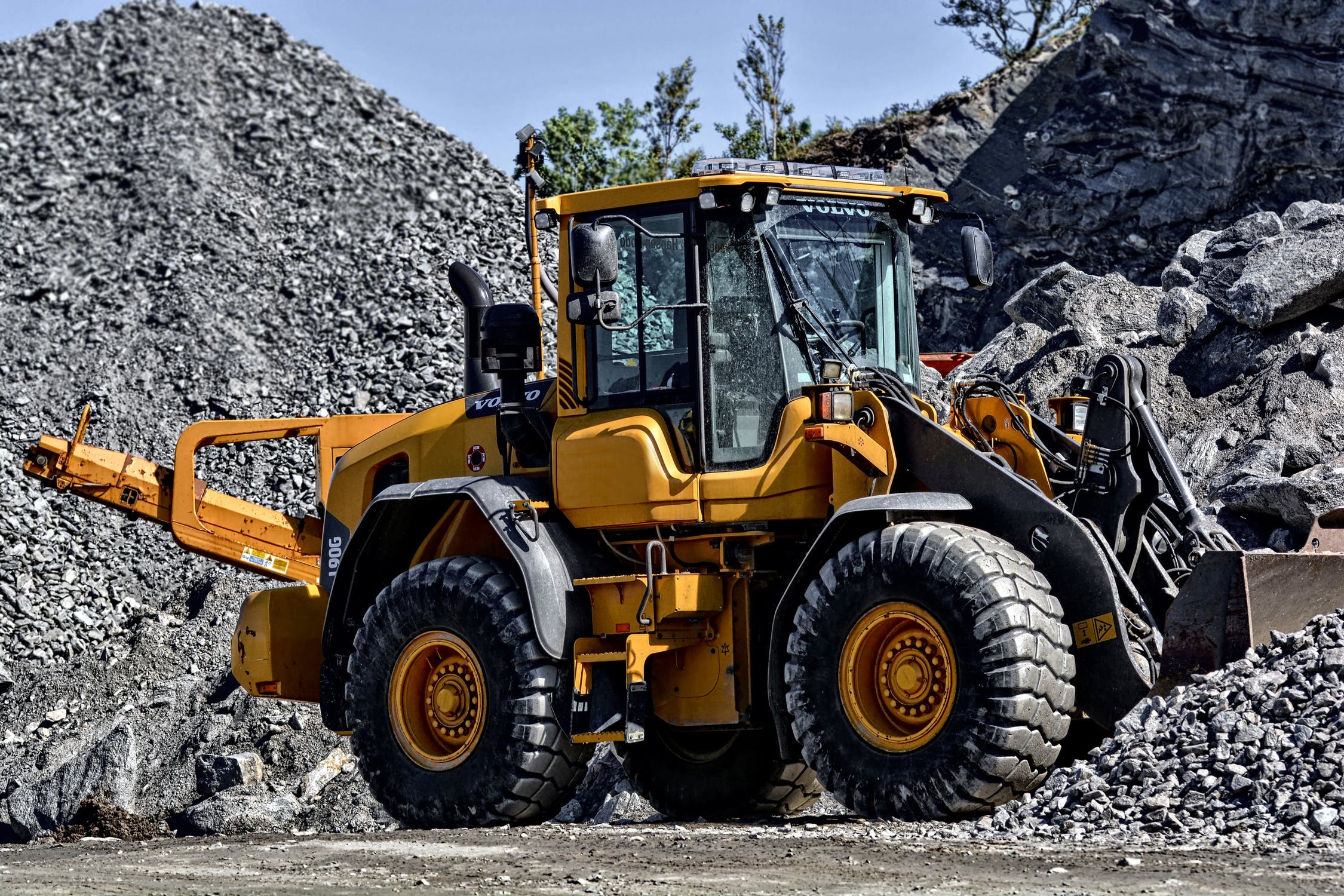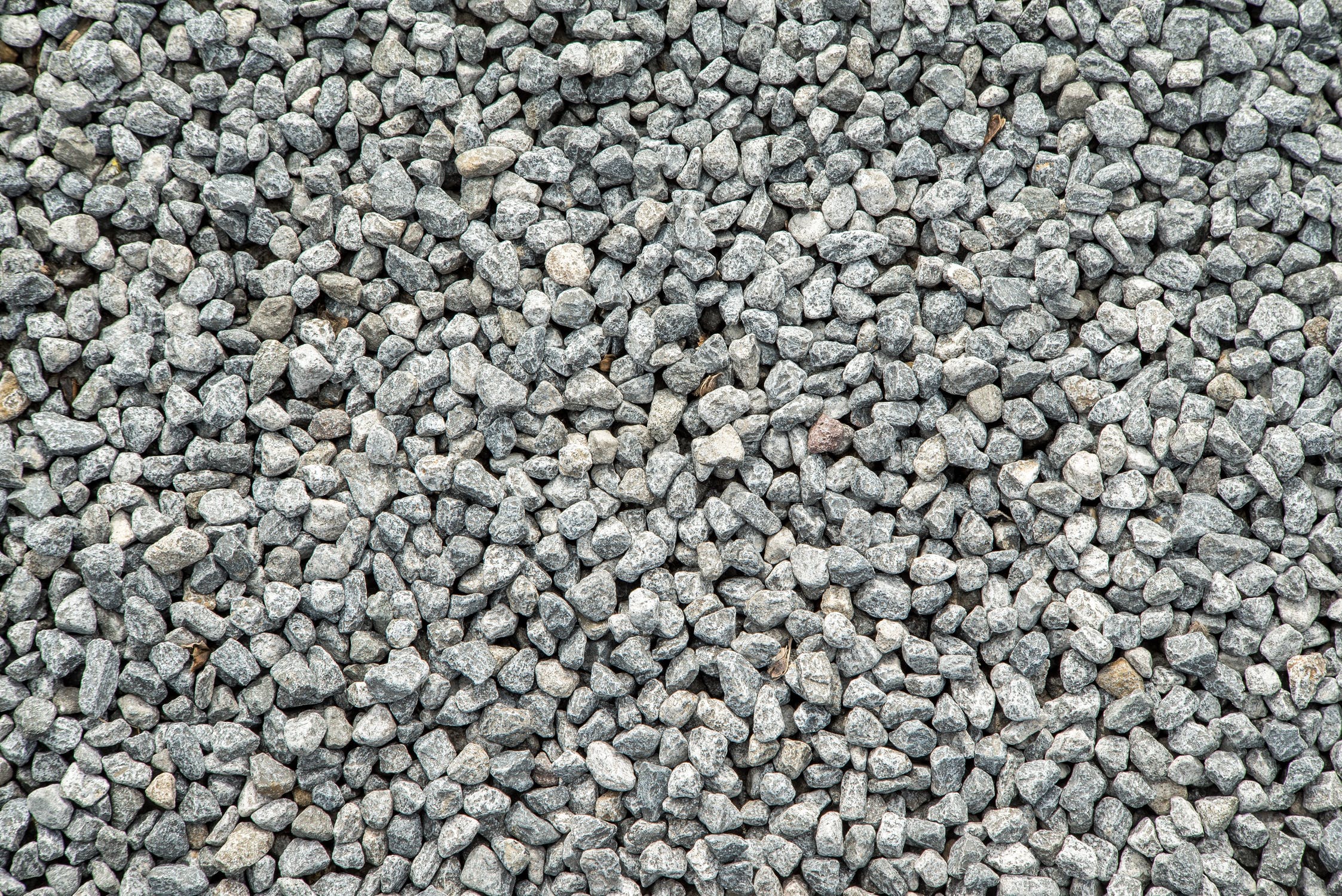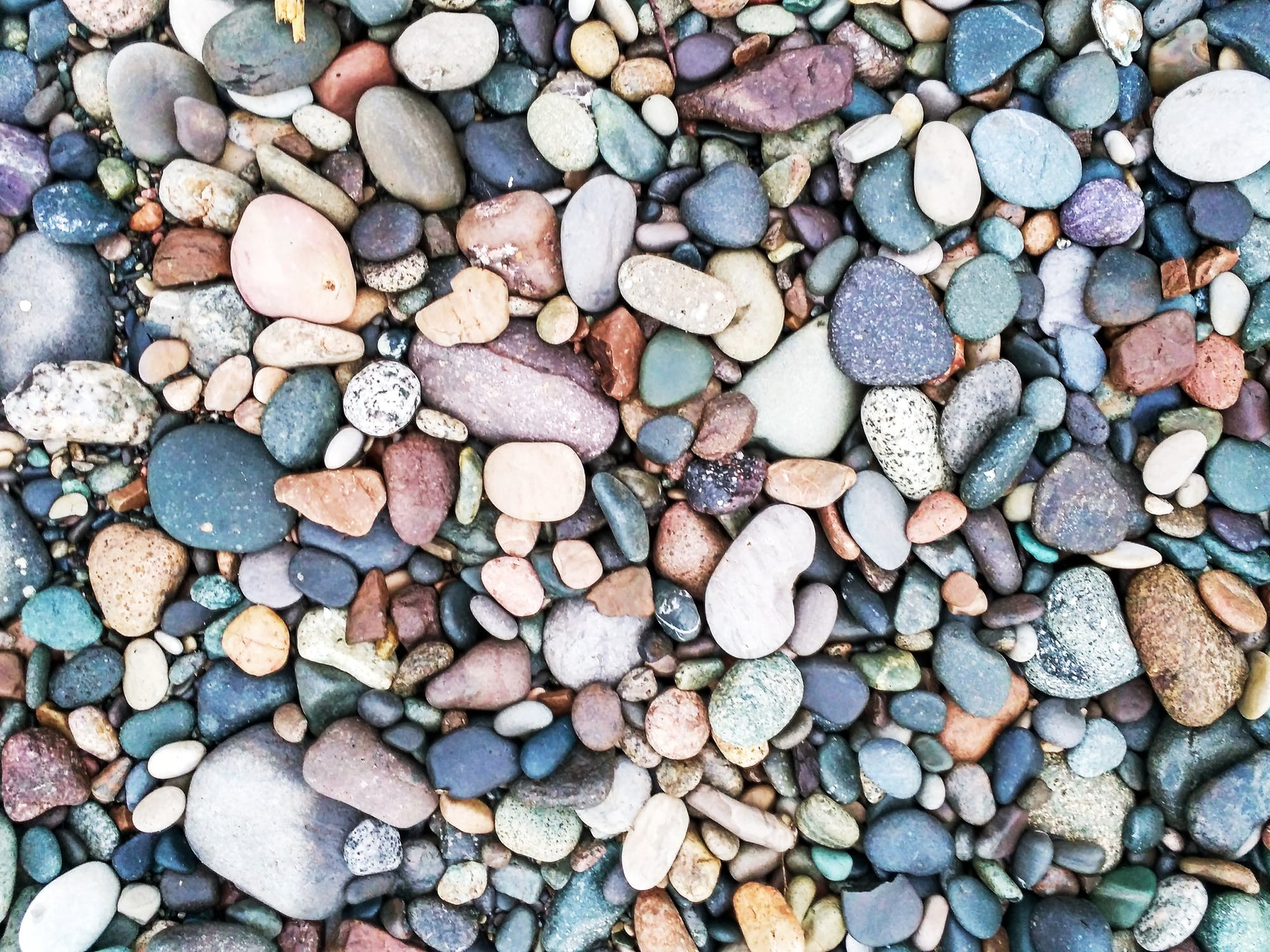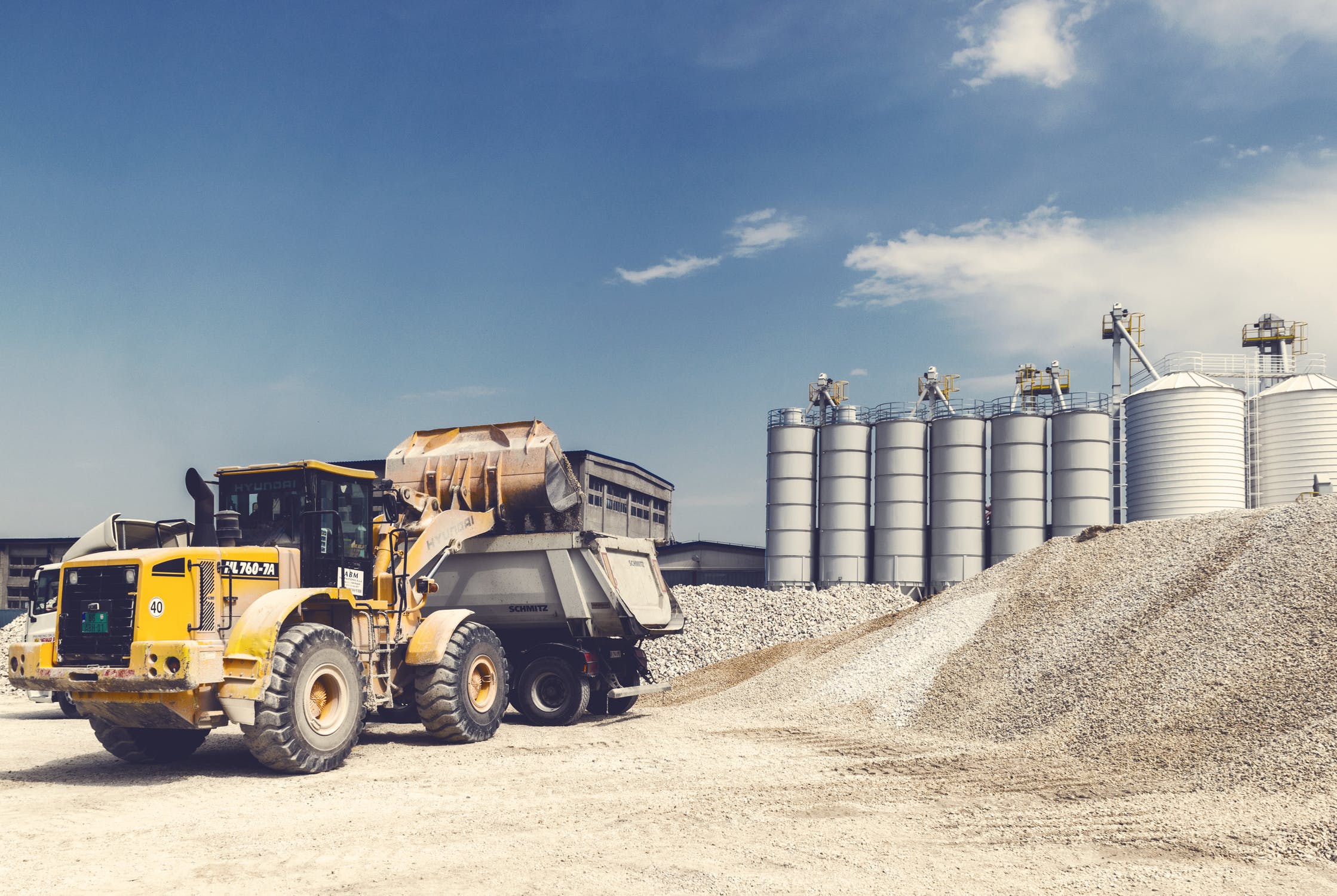 High Quality Sand & Gravel
Choose The Best Landscape Materials For Your Property
Whether you're looking for high-quality sand or gravel, our team at Abel Drainage & Excavating can assist you. We also stock a large inventory of rocks of different sizes ranging from 1/4″ to 2″.
With 37 years of experience, we can help you choose the right material that you need. We're a proud member of the Iowa LICA. Call us to learn more about our services.
Pit run sand
Gravel
Road gravel
Fill dirt
Rock
Crushed Concrete & Asphalt
Abel Drainage & Excavating, Inc.
Serving Clay County and All Surrounding Counties
Head Office
Abel Drainage & Excavating Inc.
2380 440th Street
Greenville, IA 51343